Grilled ratatouille stuffed mini tomatoes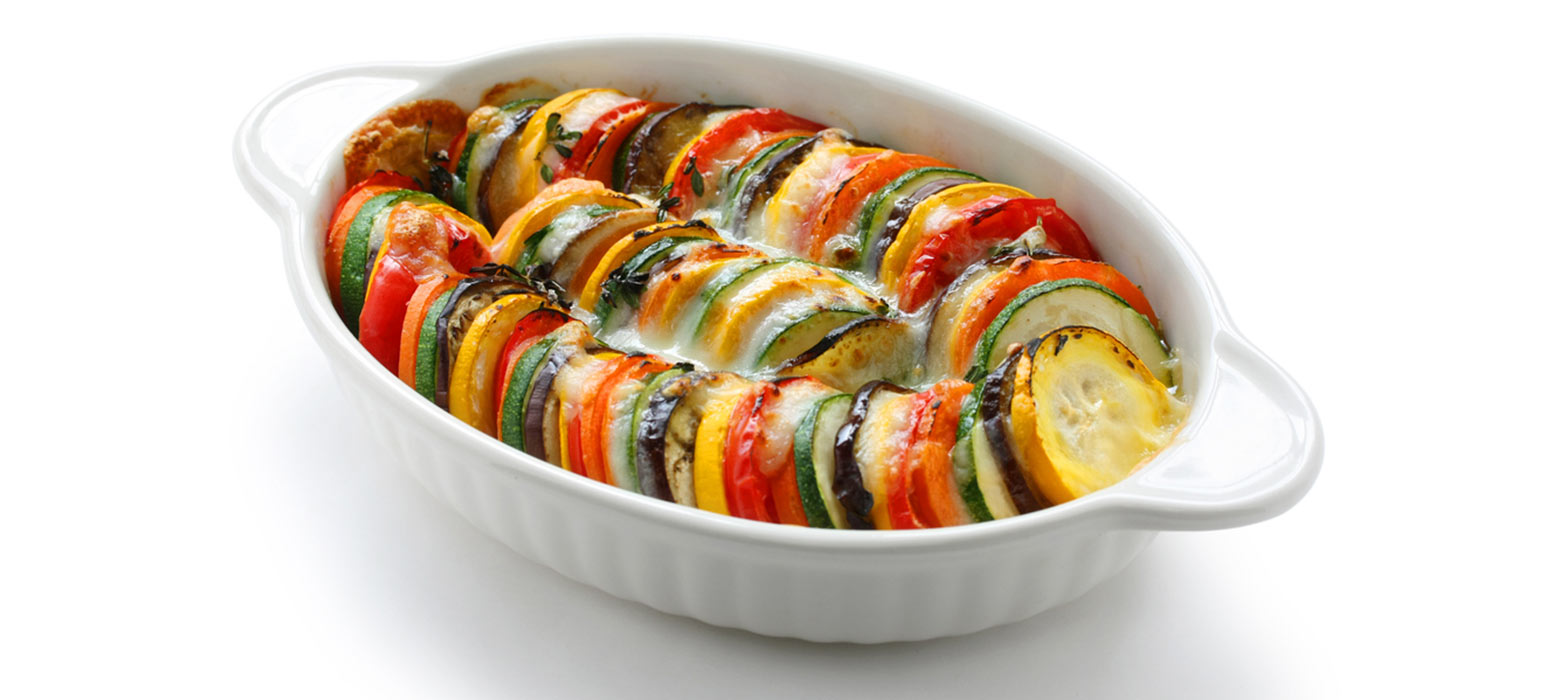 Hollow out the tomatoes by cutting off the tops and scooping out the interiors with a small spoon. Reserve the juice, core, and seeds. Preheat a grill pan or bbq.
Cut the onion, peppers, zucchini, and eggplant into halves and quarters. Brush them with olive oil, salt, and pepper. Grill the fresh vegetables by placing them cut side down on the grill and not moving them for 2 minutes. Only grill the one side then remove the fresh vegetables from the grill. Allow to cool.
Finely dice all fresh vegetables, and combine in a large mixing bowl. Add the tomato vinaigrette to the bowl and mix thoroughly. Add chopped mint and parsley. Add crumbled feta. Season with salt and pepper.
Stuff the hollowed out tomatoes with the seasoned grilled vegetables. Serve individually or platter up more of the salad and serve the tomatoes over top "family style".
1 lb tomatoes;
cucumber;
1 yellow bell pepper;
1 red bell pepper;
¼ cup Extra virgin olive oil;
1 Red onion;
1 Japanese eggplant;
1 Zucchini;
¼ cup Fresh mint;
¼ cup Italian flat-leaf parsley;
½ cup Campari vinaigrette;
½ cup Feta cheese;
½ tsp Black pepper;
¼ tsp Sea salt.