Bombed potatoes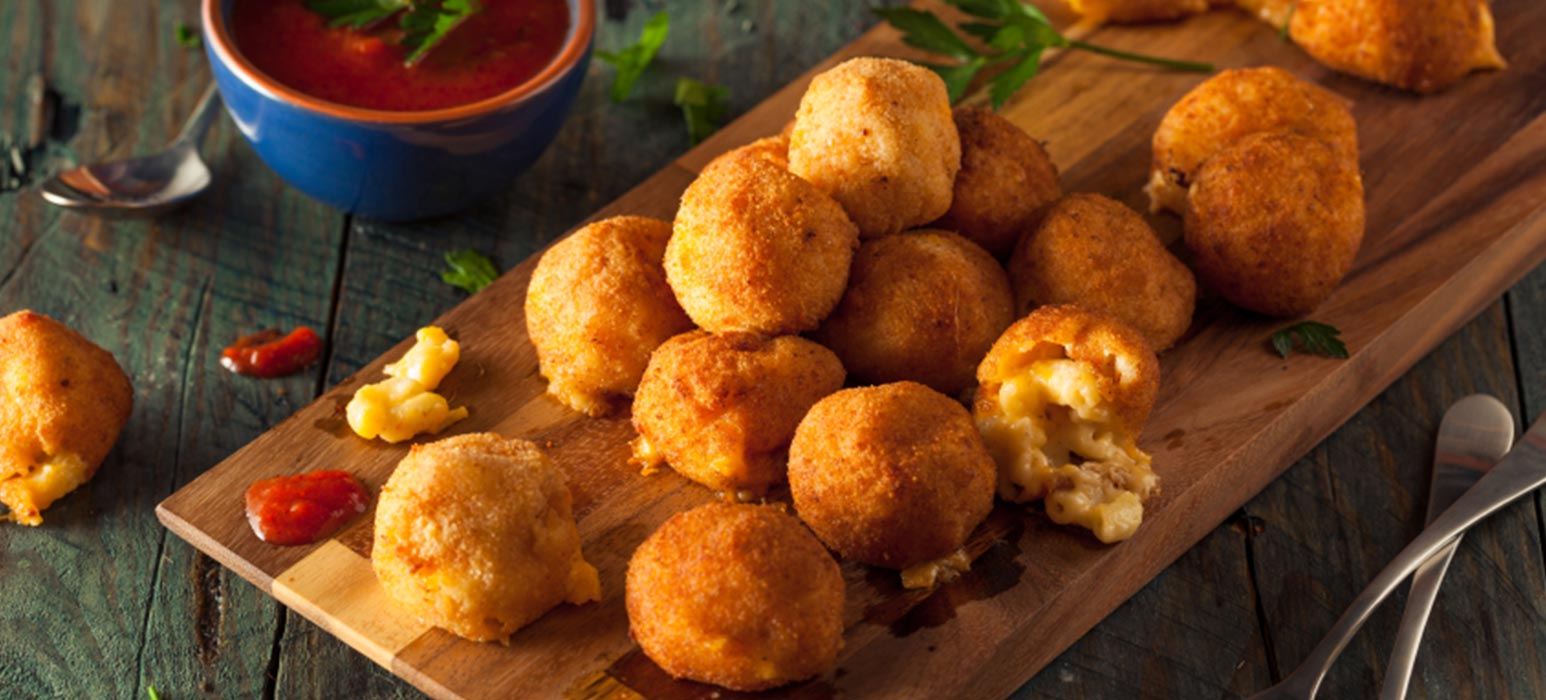 Add both ingredients to a high-speed blender and puree for about 30 seconds or until completely smooth.
Transfer to a bowl and set aside. Preheat oven to 400 F. Place potatoes on a parchment-lined tray and drizzle with oil, salt and pepper. Rub all over until evenly coated. Bake for 45 minutes.
Using the back of a large spoon, smash potatoes. Sprinkle evenly with pancetta, tomatoes and evenly drizzle with 1/2 of the chive oil. Return tray to oven for 25 minutes or until the edges of the potatoes are crunchy. Drizzle with remaining chive oil and finish with black pepper. Serve hot.
Chive Oil:
1 bunch fresh chives;
1/2 cup grapeseed or vegetable oil.
Potatoes:
6 medium sized baking potatoes;
4 tbsp vegetable oil;
Kosher salt;
Freshly ground black peppercorns;
1/2 cup pancetta, chopped;
18 tomatoes.