Buta Agro took part in WorldFood Moscow exhibition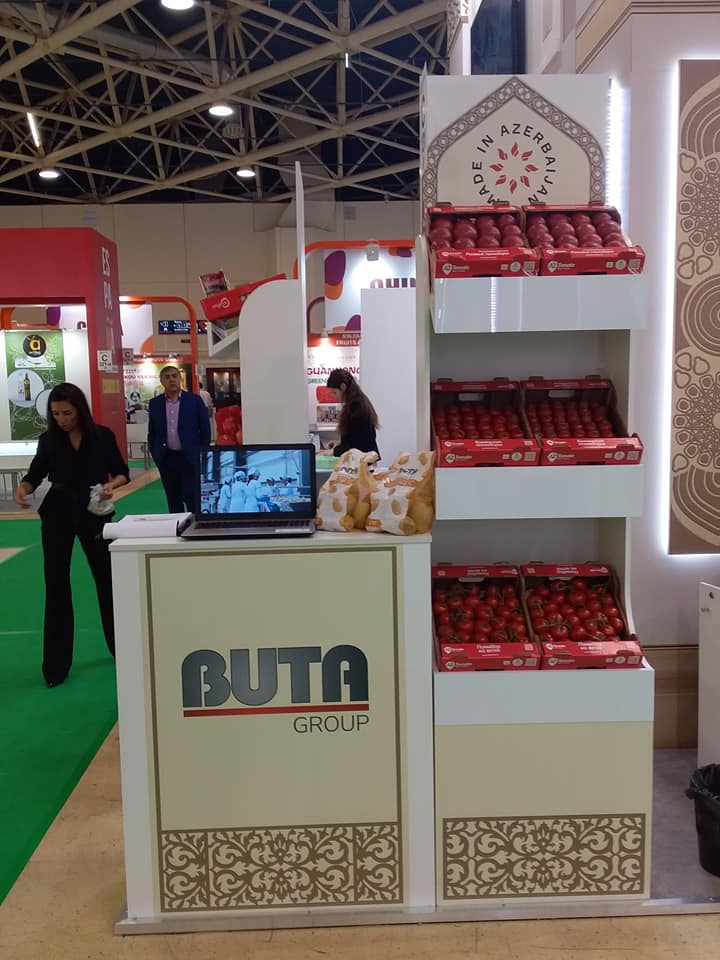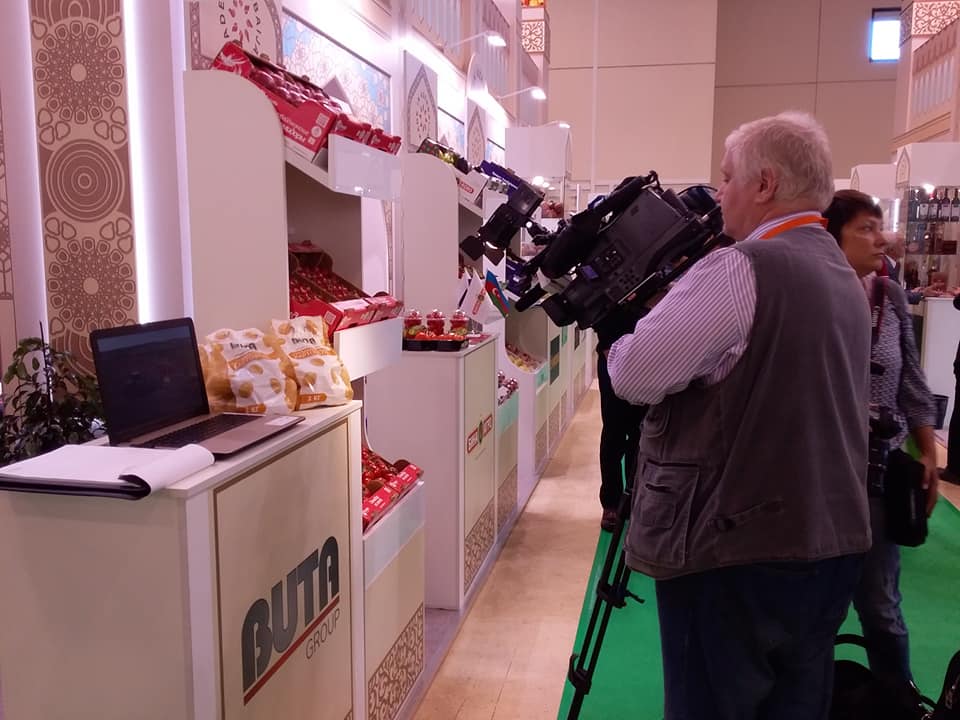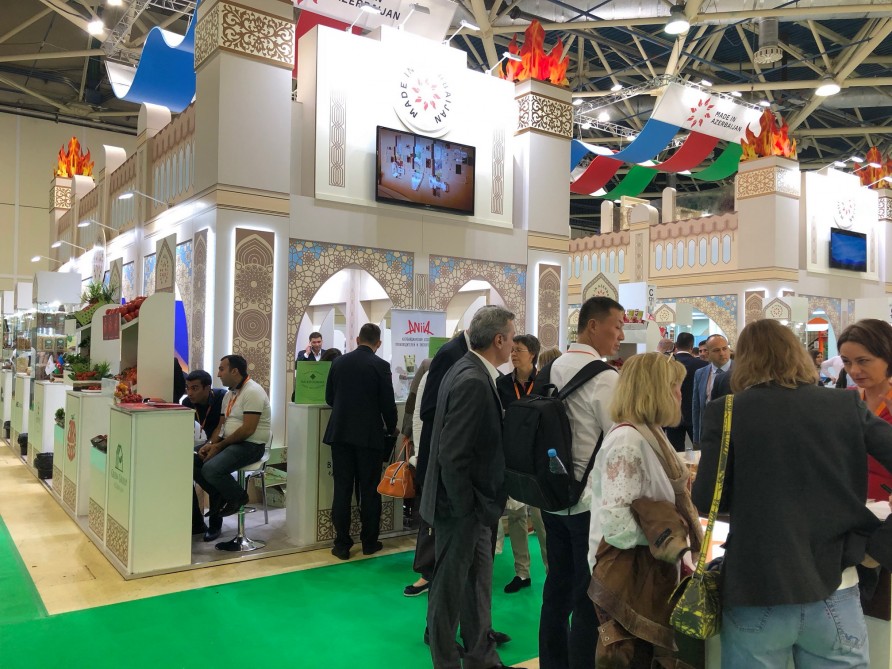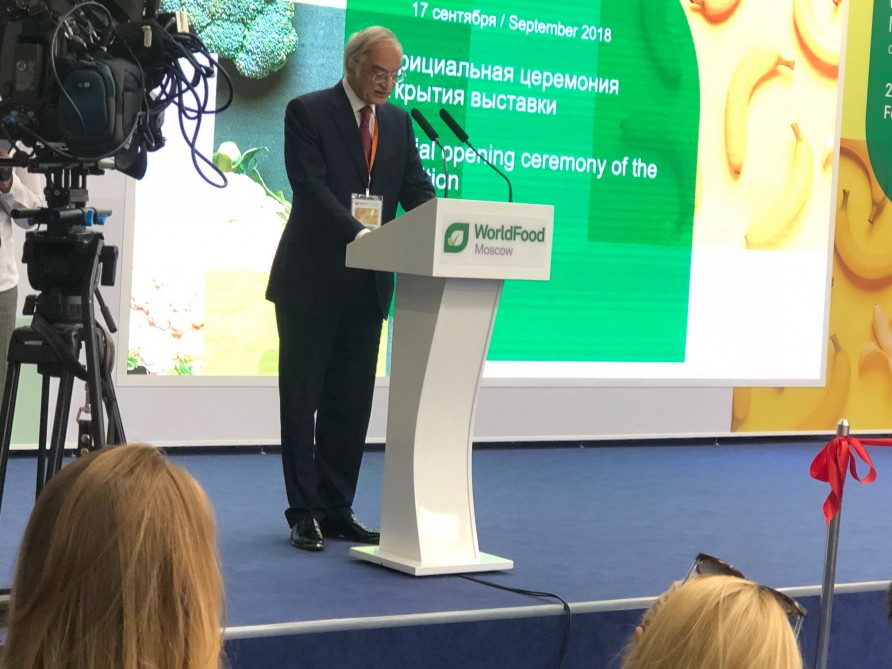 On 17-20 September 2018 Buta Agro took part in the 27th World Food Moscow International Food Exhibition organized in "Exposentr" Exhibition Center in Moscow. This year, more than 1,500 companies from 65 countries presented their products at WorldFood Moscow.
Fruit and vegetable, grocery and confectionery, meat, fish, tea, coffee, canned food and other food products produced in Russia and abroad were widely presented at the exhibition.
Our company, represented in the "Made in Azerbaijan" single country stand organized by the Azerbaijan Export and Investment Promotion Foundation (AZPROMO) and supported by the Ministry of Economy of Azerbaijan which is a partner country of the exhibition exhibited three kinds of tomatoes and packaged premium potatoes.
Ambassador of Azerbaijan to Russia Polad Bulbuloglu got familiar with our stand during the exhibition and received extensive information about the products. The great interest and attention to our products once again convinced us that our quality product concept, which is of particular importance in the manufacturing process, proves itself.
Considering that the most part of our products are exported to the Russian Federation, our participation in the exhibition in Moscow was important and significant for us. We would like to note that next year Buta Agro will present many innovations at World Food Moscow.